Mission and vision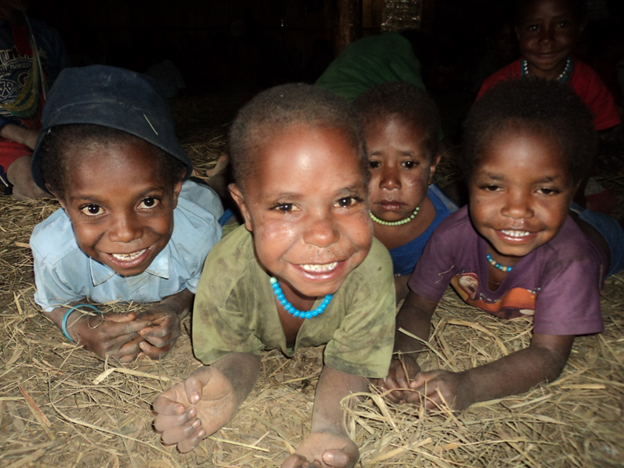 The foundation Resources for Schools in Papua (RSP) is committed to the interests of a specific target group, namely the children of the peoples of Papua in Indonesia.
The foundation's objective is to promote and disseminate knowledge about the peoples of the provinces of Papua in Indonesia.
The foundation's goal is to support and co-develop education for the children of Papua.
To achieve its goal, the RSP Foundation works with organizations and governments. Such as: non-governmental organizations in the Netherlands and Papua and local communities of Papua. The RSP Foundation works together with organizations and foundations that pursue the same goal, including the development of education. Central to this is language teaching, teaching methods, implementation of educational projects and facilitating education by means of educational resources.
The foundation acts from its own involvement. She believes that education is a condition and necessity to improve economic and social conditions for the purpose of preserving heritage and maintaining the population of Papua in the ever-changing living environment.